Please Click Below for 2018 Schedules and Standings
Teams will have until the start of their THIRD GAME to request schedule changes for the remainder of the season. Once this passes, the schedule is considered final. Any team that cannot make a game will forfeit the game and will NOT be rescheduled. This includes off day games or late games (945pm and 1015pm) games.  Please do not screen shot the schedule as it is subject to change!  We will notify the team captain of a schedule change and it is their job to notify the players.  Please check schedule on the day of games!
Teams that do not call or notify management at least 48 hours in advance will most likely be given a forfeit. 

If a team does forfeit, they will be responsible for ref fees in the amount of $20. 

In addition, any teams that do this twice in one season will be removed from the division with NO REFUND.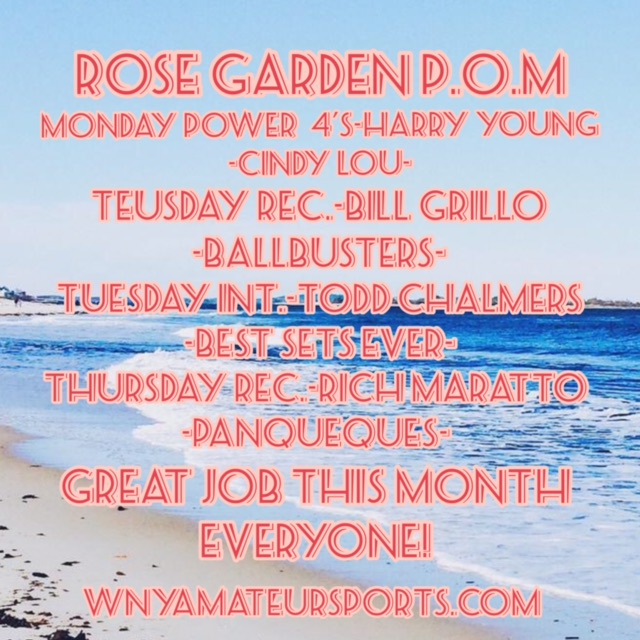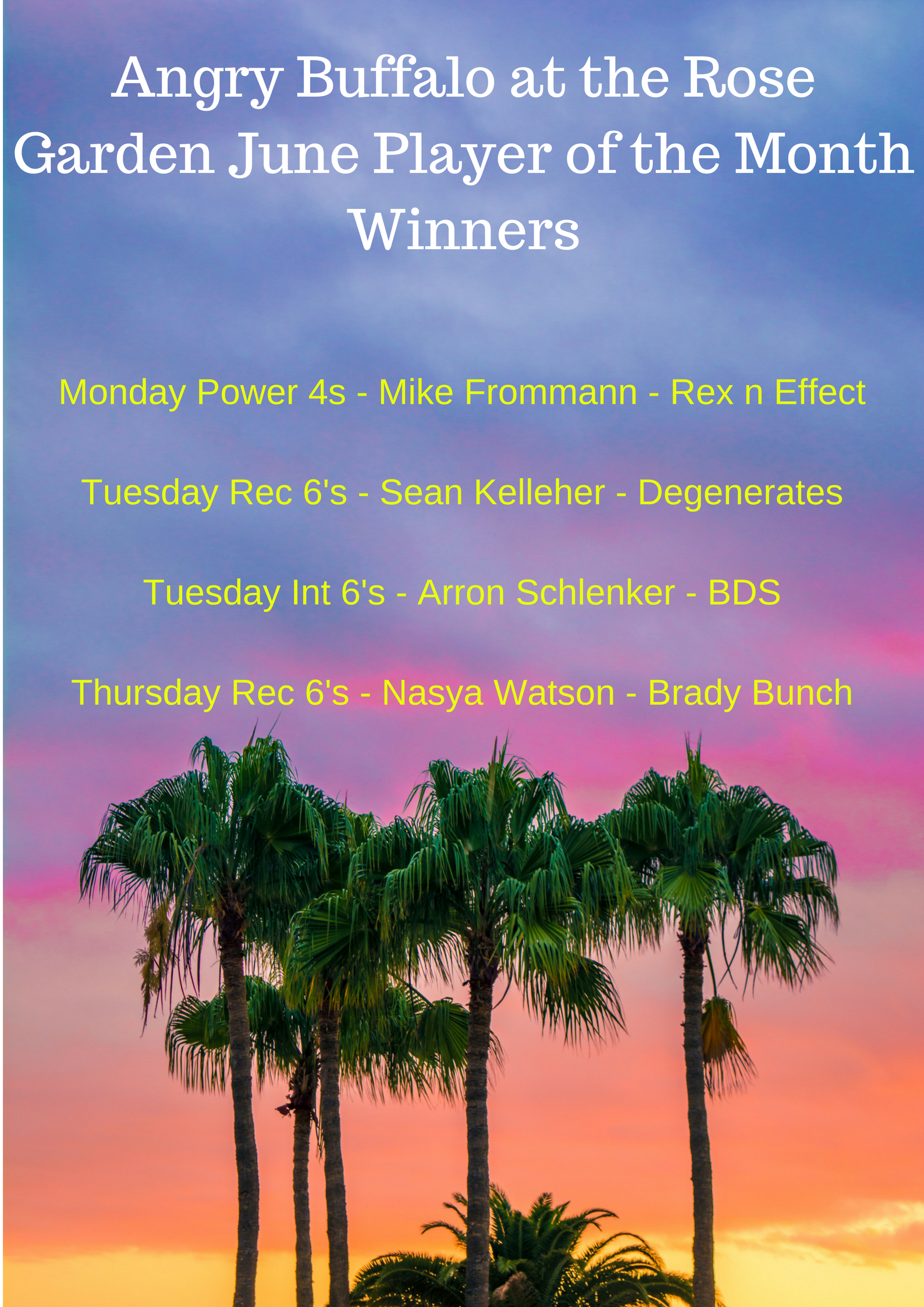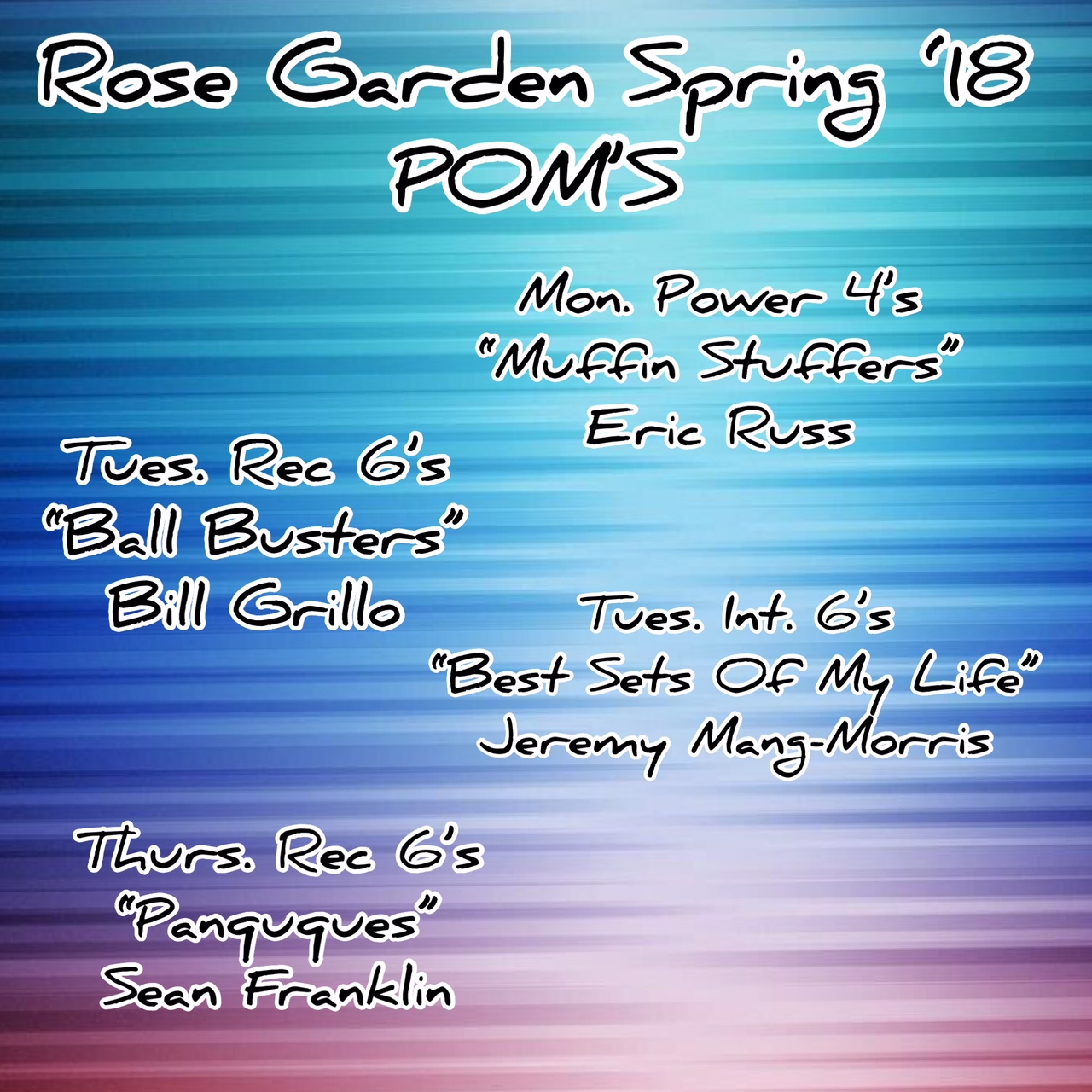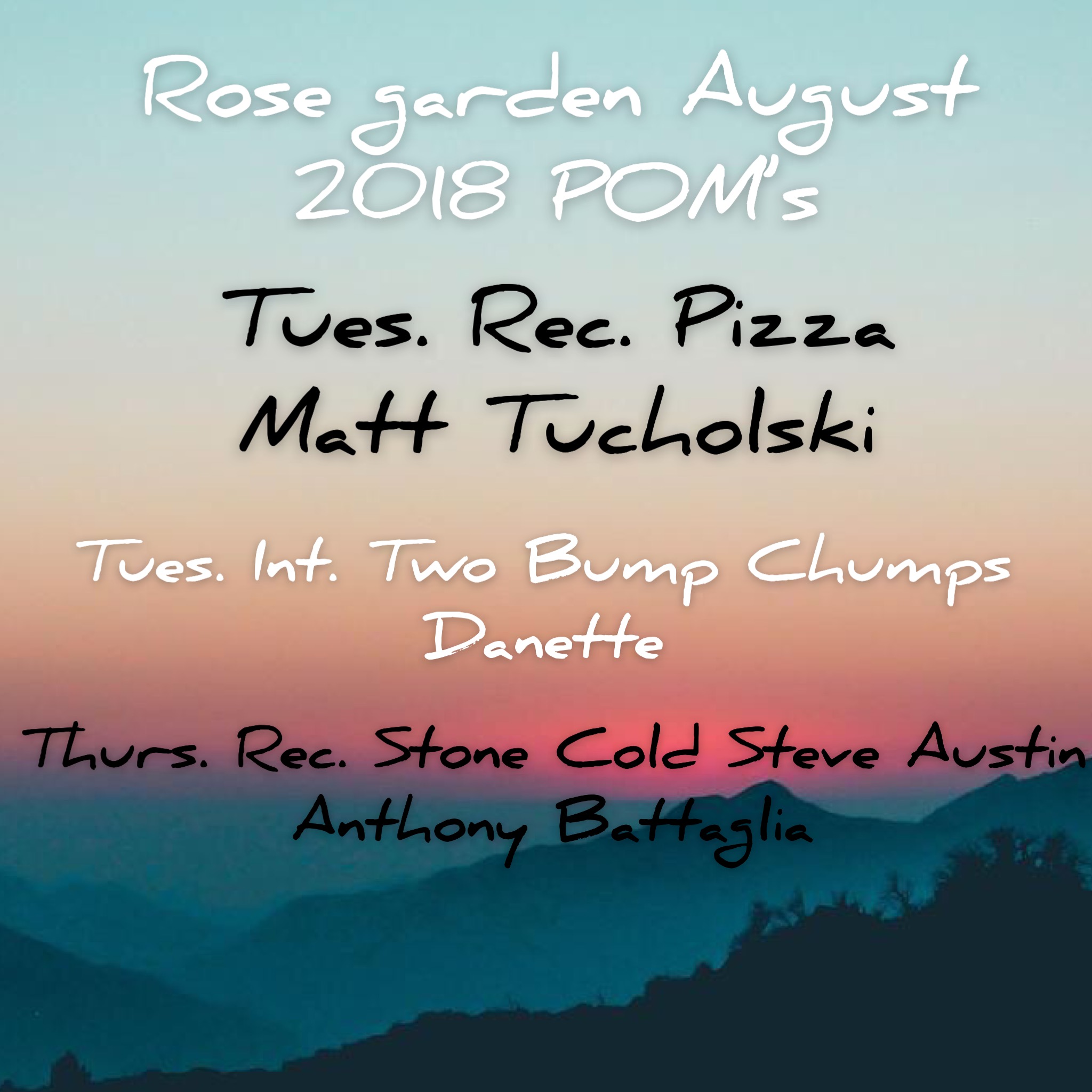 ---
Divisions ARE NOT final and WNYSS reserves the right to move a team up or down based on performance leading up to the playoffs!
Tuesday Hi Rec Division
We Always Get it up

Two Bump Chumps

Big Ol Block

Joeys Place


Ballbusters
Tuesday Low Rec Division
Degenerates




Thats what she set




Pulp and Co




Angry Buffalo




Ticketmaster



Pizza
---
---